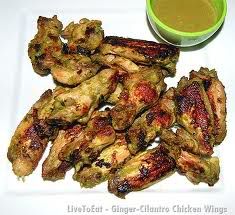 So we just made a new Brutal Knights album. It will be called Blown 2 Completion. Everyone knows I love chicken wings so much, so I wrote a song about it. Here are the lyrics...
WINGS
I've got a tapeworm plus empty 'frigerator
Go to the pub, look at the menu
My eyes doth see an item that my stomach wants to do
Someone named me is hungry for a chicken food
I want wings
They are the only things
I need wings
The food of queens and kings
I want wings
Celery and carrots too
I want wings
Don't forget the dip
Seasons are immaterial to this bountiful feast
I like to eat them buffalo style with blue cheese
Waitress you are stupid
I'm just kidding could you have been sent by cupid
I'm in love with you
But first bring wings is what you do
Don't you know they're my favorite food?
I believe that wings taste good
I want to eat so many I could fly
Then launch myself into the sun
A sickening demise