Joy and pain. Sunshine and rain.
In honor of this weekend's F Yeah Fest, here are some pictorial memories of this summer's touring...
Mike from Videothing.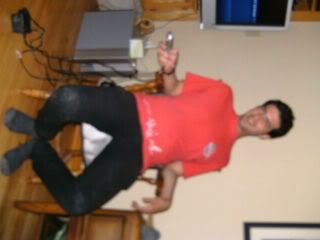 Massage chair in Cornwall.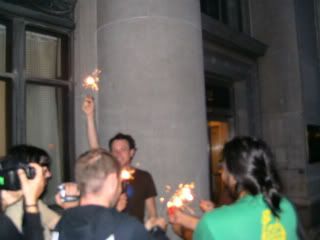 Fourth of July in Columbus.
The two most dreadlocked white guys of 2008, talking together.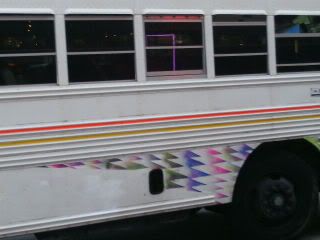 Greased Lightning.
Jim from Team Robespierre relaxes at The Tower in Cleveland, OH.
I was tired.