More 14 word recaps.
Austin-day 1
Jon shopped for hitches. Twenty people stayed with Timmy. Saw Spits. Austin is warm.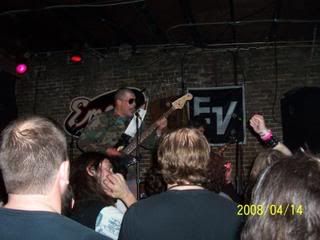 (spits)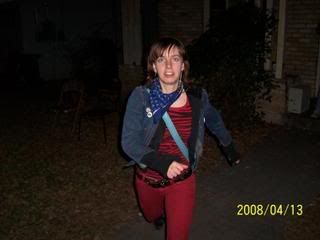 (Katie makes a run for the border)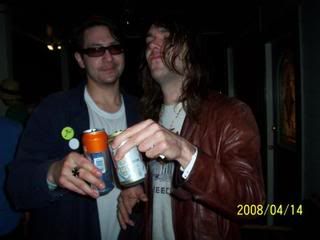 (gnarled partying)
Austin Day 2
Vegan brunch. Blue Cheer. Stood around for an hour after bridge show, doing nothing.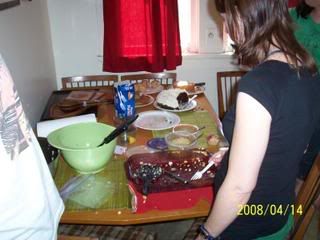 (Katie layeth the snack down)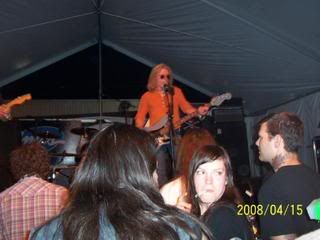 (Dickie Peterson+doobie girl)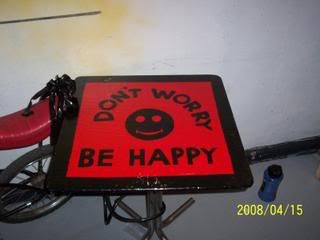 (hard advice to take)
Austin Day 3
Did comedy. Got sunstroked and drunk. Wandered to Beerland and grossly did good show.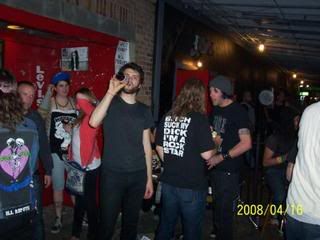 (bitch suck my dick I'm a rock star)