All in 14 words.
New Orleans
Nobody came to the show. We got lost at 6AM looking for our cars.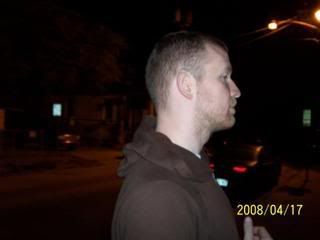 Athens,GA
American Cheeseburger
rule, but we got there late. Jason made late vegan dinner. Pizza!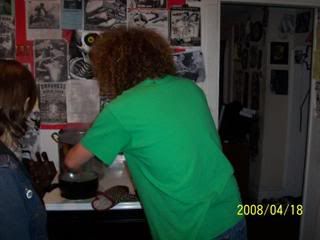 Raleigh
Stayed at punk house. Slept by a lizard. Snoring, sex and racist CDs. Grossness.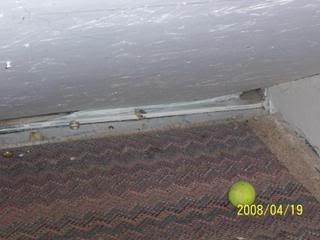 Richmond
Tony Bitch
nicely made sure we all had Pabst. One of the best shows.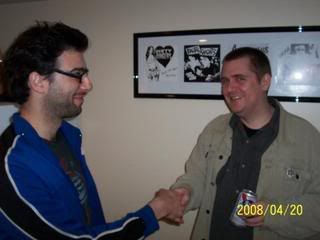 Philadelphia
No cheesesteak, but we had late night pretzels. Yum. I slept on a party.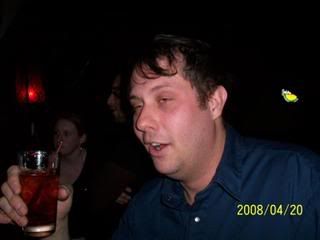 Boston
Last show with
White Load
. Sadness,Whole Foods. Played a house, someone's glasses broke.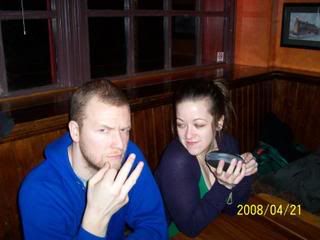 New York
Williamsburg on a Saturday feels like outdoor day care.
Shemps
4 Ever. Met
Bleachy
.
Albany
Acid Reflux
are good dudes. Enthusiastic garage show. Ended tour watching
Howard The Duck.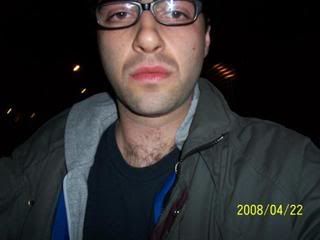 I can't believe it took me three weeks to do such lightly detailed encapsulating. The moral lesson I learned from this tour was: doing the things you love is easier to do than doing the things you like.