Today is Saturday. In an hour, I'll probably be postering portions of this city, hoping to attract folk to Joke Club. However, I feel as if the image used in the Joke Club flyer was altered a little bit and looks much worse than the original. Davida Nemeroff, who took the picture, seems to think so as well. You be the judge. Here is the Joke Club flyer: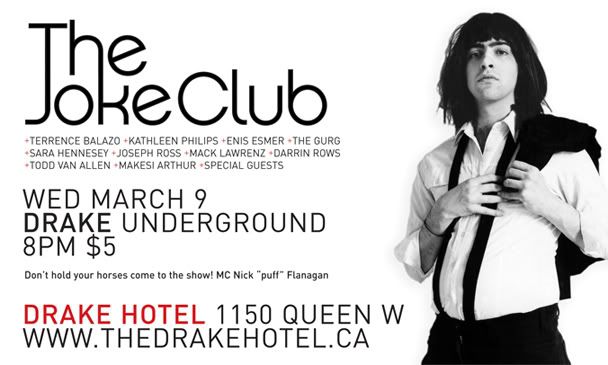 and here's the original(note the intended look is the cover of Patti Smith's Horses):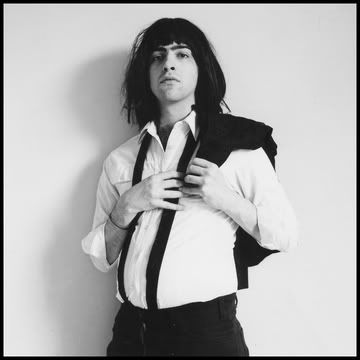 I love the original, that's all I know. hope you come to Joke club.